What's on this site
---
Web site last updated
3 August 2022
---
Hacer clic para
mas información
Para BCA'37UK - Euskadi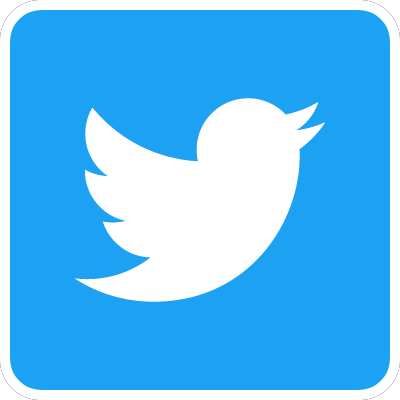 Véanos en Twitter
---

Association Notices


---
Calendar of events commemorating 85th anniversary
Calendario de actos conmemorativos del 85 aniversario
---
Events to commemorate the 85th anniversary of the bombing of Guernica and/or the evacuation to Great Britain of 4000 Niños de la Guerra.
Actos para conmemorar el 85 aniversario del bombardeo de Guernica y/o la evacuación a Gran Bretaña de 4000 Niños de la Guerra.
---
---
Other News, Events & Reports
---
85th Anniversary commemoration, Caerleon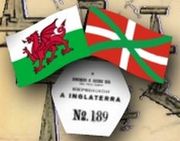 A full, illustrated report of this major event by Christopher Evans can be viewed here …
A Spanish translation can also be viewed here …
[Consulte la versión original en inglés para ver las fotografías]
---
Obituaries
It is with great sadness that we report the passing of two niñas de la guerra known to many of us. We send their families our deepest condolences.
Agustina Cabrera (née Pérez San José) was born 26 June 1929 in Bilbao. She died on 26 July 2022 in Enfield. Her funeral will be on August 17th. Further details will be given when known. Agustina's son David is aware that many who might wish to attend will be away, and a memorial event will take place probably is September. We will announce more details when they are available.
Feliciana Martínez (née Sánchez Gonzalo) died on 28th July 2022. We will announce more details when they are available.
---
Memorial to the Basque Children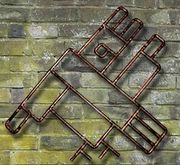 On Monday 19 September 2022 at 11.00, a new memorial will be unveiled in the wonderful setting of Town Quay Park closest to where the Habana berthed …

Let us know if you'd like to come by booking your tickets on Eventbrite here …
---
PRESS:
Caerleon recuerda la acogida galesa a los niños vascos de 1937
This article has just appeared in El Correo, including an interview with First Minister for Wales, Rt. Hon. Mark Drakeford. Read it here …
English translation of the text can be viewed here …
[Please refer to the original Spanish version for the photographs]
---
Margarita Delgado-Alava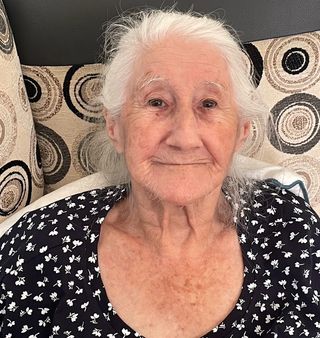 Henry Little (husband of Maria Delgado, Margarita's neice) has just informed us that their beloved Aunt (Margarita Delgado), who arrived in the UK from Bilbao on 23 May 1937 passed away last week on 4 July 2022. She was 91 and had lived here since she arrived 85 years ago.
---
Bilbao to Caerleon - The Basque Child Refugees of 1937
Essay by Gail Giles
In 2001 Gail Giles wrote a "long essay" as part of her degree. This is probably the first document written on a single colony - before our association was formed!
Read the essay here …
---
Exhibitions Live & Online
---
Athletic Club Bilbao and BCA'37 UK & BCA'37UK-Euskadi
Until December 2022.
Exhibition "The children of '37 in the United Kingdom" at the Museum, San Mamés Stadium, Bilbao.
To view the exhibition you will need to buy tickets for the Museum tour. These are available at doors 19-20. Visits to the exhibition are included with general admission to the Athletic Club Museum and the San Mamés Tour. The Niños del '37 exhibition is in the museum gallery at the end of the tour.
For tickets to the exhibition go to: https://tickets.athletic-club.eus/athleticclub-museo/en_US/tickets.
A report of the inauguration of the exhibition "The children of '37 in the United Kingdom"
by Christopher Evans
Athletic Club Bilbao y BCA'37 UK & BCA'37UK-Euskadi
Hasta diciembre de 2022.
Exposición "Los niños del 37 en el Reino Unido" en el Museo, Estadio de San Mamés, Bilbao.
Para ver la exposición es necesario comprar entradas para la visita al Museo. Éstas están disponibles en las puertas 19-20. La visita a la exposición está incluida en la entrada general al Museo del Athletic Club y en el Tour de San Mamés. La exposición Niños del '37 se encuentra en la galería del museo al final del recorrido.
Las entradas para la exposición se pueden adquirir en: https://tickets.athletic-club.eus/athleticclub-museo/en_US/tickets
Reportaje de la inauguración de la exposición "Los niños del '37 en el Reino Unido"
por Christopher Evans
---
Bombs…Away!
Please visit the Peace Museum's Bombs…Away! online exhibition.
We were pleased to help with the section on the Basque children.
Bombs…Away! explores the impact of aerial bombardment against civilians during World War Two and uses The Peace Museum's unique collection to examine how peace campaigns formed in response …
Visit the exhibition at: www.bombsawayexhibition.com
---
Haven's East: The Lost History of Basque Child Refugees in 1930s East Anglia
A National Lottery funded project investigating the history of the Basque children at colonies in Cambridgeshire and Norfolk. We were pleased to contribute to the research and development of this exhibition.
Visit the exhibition at: www.havenseast.org, read about the background to the project here …, and read this Report on Refugee week 2021 by Ed Packard
---
---
Welcome
In 1937, during the Spanish civil war, almost 4,000 children were evacuated to the UK from Bilbao. Read more …
At first they stayed in a camp at Stoneham and later in colonies throughout the UK. Read more …
We want to remember and preserve the story of these niños de la guerra in their rightful context. Read more …
Newsletter / Boletín
From the Archives
"Events leading up to
the arrival of the Habana"
NJCSR Bulletin No 7 10 June 1937
view it here …
You can also view an easier to read transcript here …
The Basque Children's Camp"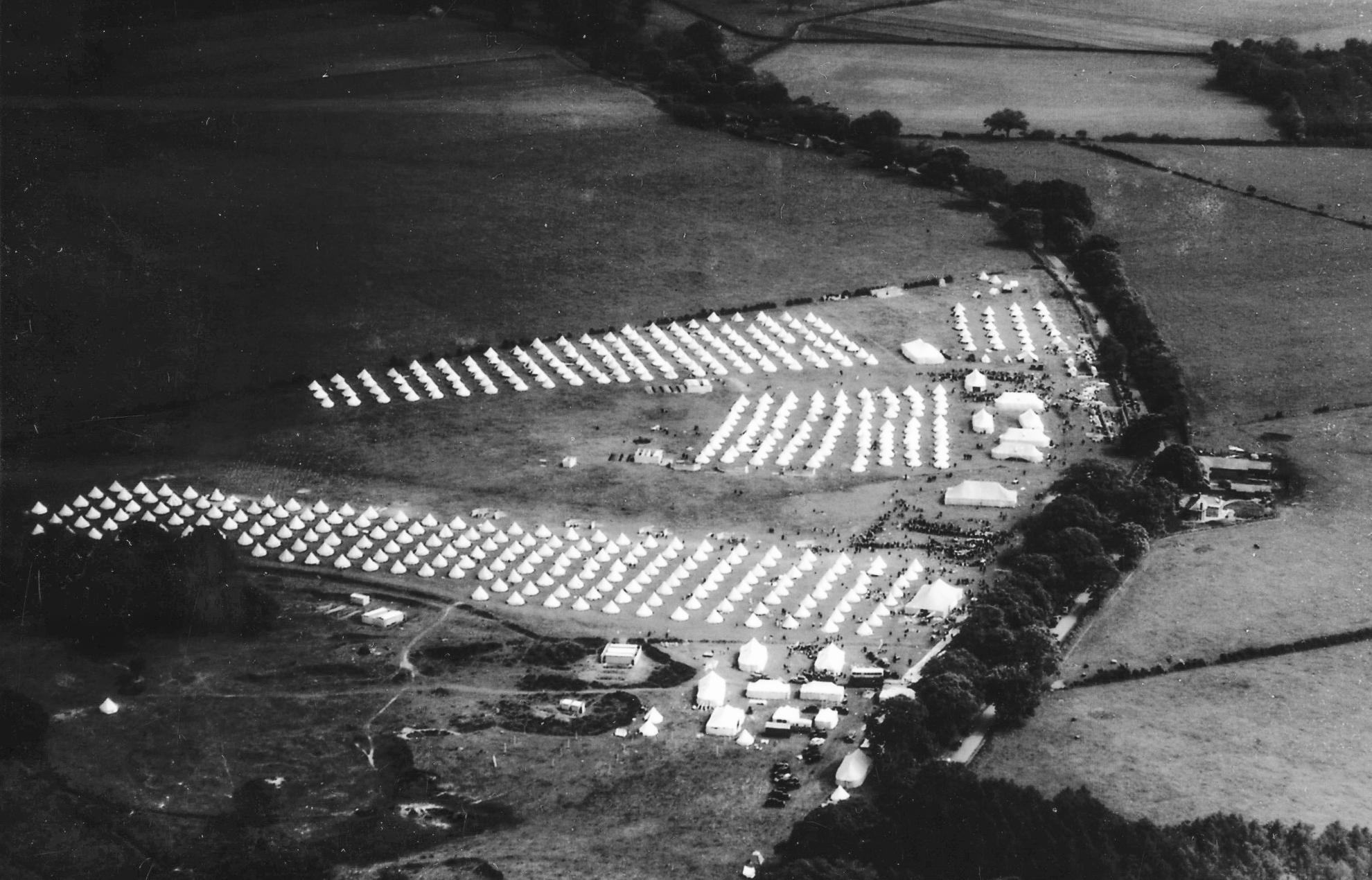 This article by Stuart Allen describes how he has enhanced the above photo, and describes the development of the site with reference to modern maps.
Articles & Reviews
---
---