What's on this site
---
Web site last updated on:
13 February 2017
News, Notices & Events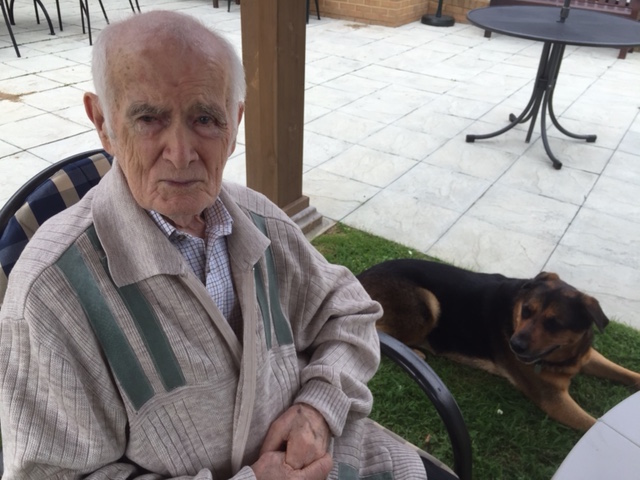 Ricardo Martínez Balda
We are sorry to report that Ricardo sadly passed away in St Peter's Hospital in Chertsey on New Years' Day, 2017.
Read more details here …
---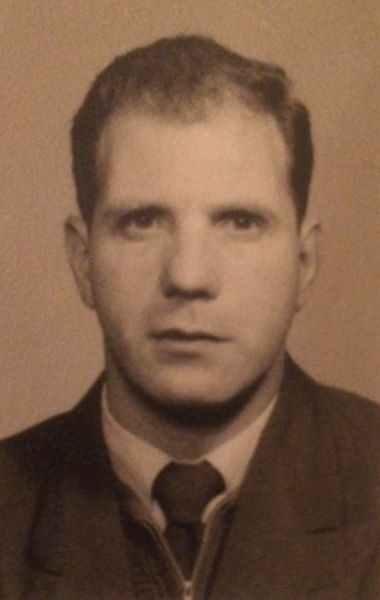 José María Orella Ortueta
We've now updated José's obituary with the very moving eulogy given by Fr Stephan Chrysostomou at his funeral in November 2016.
Read it here …
---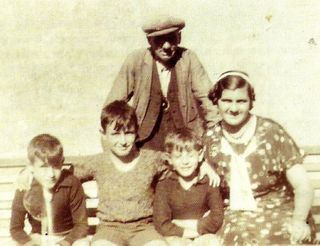 "A feast my refugee father never forgot"
This article by Belinda Wickens was published in The Guardian Family Life section.
"My father remembers the feast. We had been eating the same as everybody else – bread and lard, mostly …"
---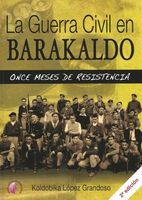 Recent Publication
La Guerra Civil en Barakaldo - Once Meses de Resistencia
por Koldobika López Grandoso
Pub Ediciones Beta, ISBN 978-84-15495-91-8, 440pp
Con un capítulo titulado Evacuaciones al extranjero con una sección sobre los niños que se evacuaron a Inglaterra.
Más información: koldolpz@gmail.com
---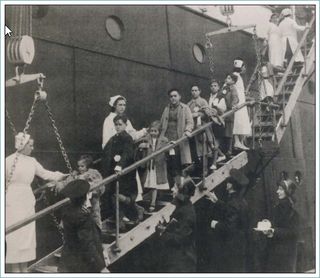 "Leicester's refuge for Basque children from the Spanish Civil War (Part 1)"
This article by RichardGraves, published in The Leicestershire Historian talks about the colony at Leicester: Evington Hall.
The cover photo and editorial accompanying the article will also be of interest to readers.
---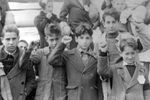 Scotland's forgotten Spanish Civil War refugee colony
"They arrived in the small Scottish coastal town one afternoon in September 1937, a welcome banner pinned up by the train station - Viva Spain Salud!
"The message of Long Live Spain may have been small comfort to the 24 boys and girls who had arrived in Montrose from the Basque Country, torn away from their families to escape the Spanish Civil War. …"
---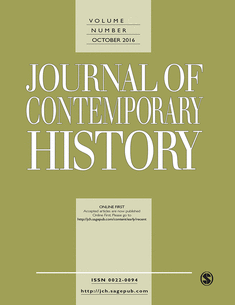 The Struggle over the Evacuation to the United Kingdom and Repatriation of Basque Refugee Children in the Spanish Civil War: Symbols and Souls
"In May 1937, British charities and political activists combined forces to evacuate nearly 4000 Basque children from Spain to the United Kingdom. The evacuation marks one of the great chapters in twentieth century refugee history …"
This is an author produced version of a paper accepted for publication in Journal of Contemporary History by Peter Anderson. Read it here.
---
Facebook and Twitter — With thanks to Iñaki Azpiazu for setting them up, you can now find us on Facebook and Twitter".
Click on the appropriate icon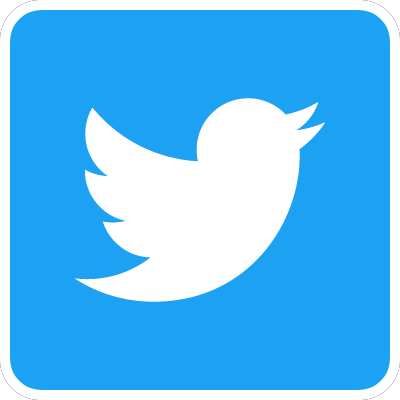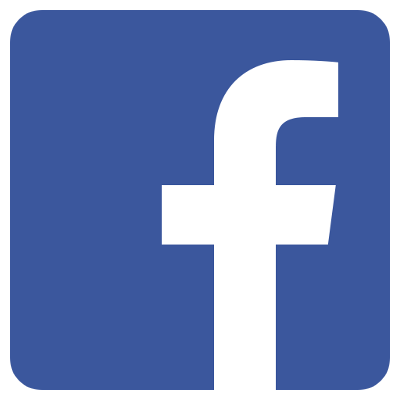 at the top right hand side of the banner above to access these.
---
---
Welcome
In 1937, during the Spanish civil war, almost 4,000 children were evacuated to the UK from Bilbao. Read more …
At first they stayed in a camp at Stoneham and later in colonies throughout the UK. Read more …
We want to remember and preserve the story of these niños de la guerra in their rightful context. Read more …
From the Archives
In their own words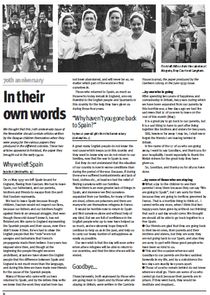 The 70th anniversary issue contains articles written by the Basque children themselves when they were young …
Latest Articles
NEW
by John Simmons
---
by Mark Phillimore
---
by Forbes Inglis
---
by Gary Willis: submitted as part of his MRes in Historical Research, University of London
---
Simon Martinez
---
Simon Martinez
---
Simon Martinez
---
by David Crowe: dissertation successfully submitted in part fulfilment of a BA (Hons) History degree to the University of Chichester.
---
by Claire Hignett
---
by Simon Martínez
---
Slide presentation by Roger Vlitos of the
Faringdon Collection
, by kind permission of Lord Faringdon.
---
by Don Watson
---