What's on this site
---
Web site last updated on:
8 December 2017
News, Notices & Events
Cliff Kirkpatrick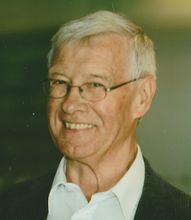 It is with regret that we announce the death of Cliff Kirkpatrick, 20th December 1941 - 25th November 2017.

Cliff worked many years for the association and will be sadly missed.

Full obituary & funeral details here …
---
An obituary you may have missed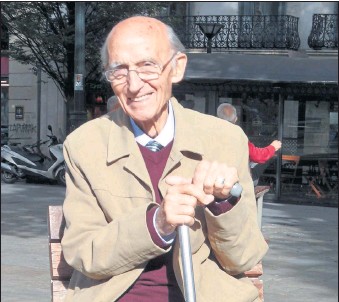 Eliena Sagasti has recently informed us of the death of her father Valentin Sagasti Torrano on 21 April 2015.

Read more details here …
---
Spanish Civil War children sought refuge
in Keighley and Bradford in 1937
Read here a recently published article on the "Bradford Local Studies" blog site.
---
BBC Radio 4 - In Our Time - Picasso's Guernica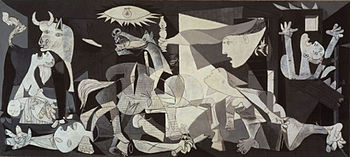 Melvyn Bragg and guests discuss the context and impact of Pablo Picasso's iconic work, created soon after the bombing on 26th April 1937 that obliterated much of the Basque town of Guernica, and its people.
Available to listen to on: www.bbc.co.uk/programmes/b09bxkdm (43 minutes)
---
Flori Diaz's memories of Theydon Bois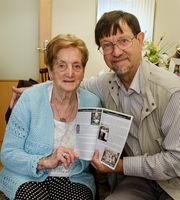 Flori Díaz and Jim Watts
Jim Watts, webeditor of Theydon Bois Village Web Site, has informed us about articles on that web site written by niña Flori Díaz about her experiences at Leah Manning's colony at Theydon Bois, Essex.
Read them here: pages 10 to 13.
Also on the Theydon Bois Village Newsletters page, you will find the earlier issues: Numbers 64 (Dec. 2008 original article) and follow ups issues 78, 82 and 84 that are mentioned at the start of the latest article.
You may also be interested in the articles to be found on the Newsletters page of the Loughton Historical Society's web site, e.g., issues 181 & 194.
---
The Diario Vasco on Lore Aldabaldetreku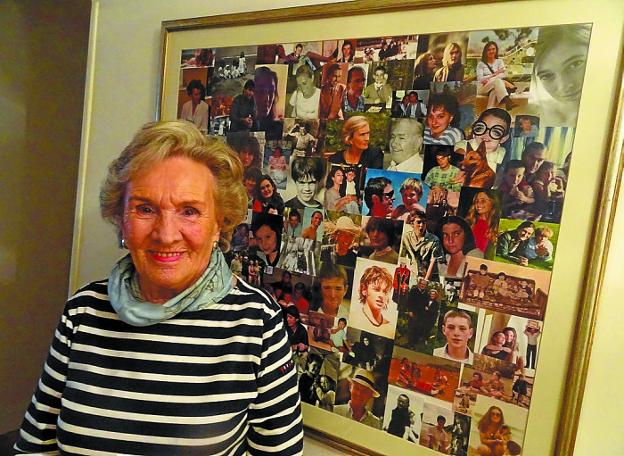 There is a very interesting article in The Diario Vasco on, amongst others, Lore Aldabaldetreku, one of the niñas who came to UK.
She is the sister of the dancer Pirmin Trecu.
Read it here …
---
---
Welcome
In 1937, during the Spanish civil war, almost 4,000 children were evacuated to the UK from Bilbao. Read more …
At first they stayed in a camp at Stoneham and later in colonies throughout the UK. Read more …
We want to remember and preserve the story of these niños de la guerra in their rightful context. Read more …
From the Archives

All about my mother
by Gerald Hoare
"a journey of discovery about my mother whose maiden name was Rita Victoria Gómez Mateo. She was born in San Sebastián, Guipuzcoa, Spain, in 1912 …"
---
… and an article you may have missed:
Researching the Basque Children by Natalia Benjamin
Read the full article here …
Latest Articles
report by Barbara Coombs
---
by Richard Graves (Leicestershire Historian, Vol. 52 (2016) & Vol. 53 (2017))
---
report by Simon Martinez
---
report by Carmen Coupland
---
review by Ed Packard
---
report by Barbara Coombs
---
---