Obituaries
This is a collection of obituaries of niños, those connected with the association and people associated with the story of the evacuation of the children and their stay in UK.
If you are aware of an appropriate obituary, preferably but not necessarily with photo, that you would like us to consider for publication, please send it in WORD or PDF format to secretary@basquechildren.org. Please enclose a contact telephone number, name and relationship to deceased in case we need to clarify any issues.
Tom Webb
Died 14th March 2015
Read more …
Tony Armolea
Died November 2014
Read more …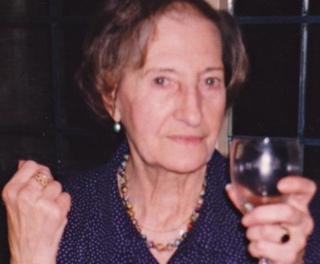 Helvecia Hidalgo
Died 18 April 2014, Nottingham
Read more …
Kerman Iriondo
11 October 1928, Bilbao - 15 October 2012, Lancaster
Read more …
Cora Portillo
Read more …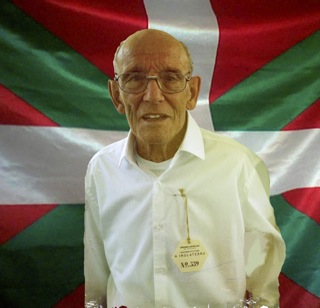 Antonio Muñecas San Calixto
23 October 1926, Sestao - 4 August 2013, Hammersmith
Read more …
Eduardo Elduque Died in Zaragoza on Friday 22nd February 2013.
He and his sister Celia (also deceased) were at The Oaks, Carshalton.
Rafael Flores (more details awaited)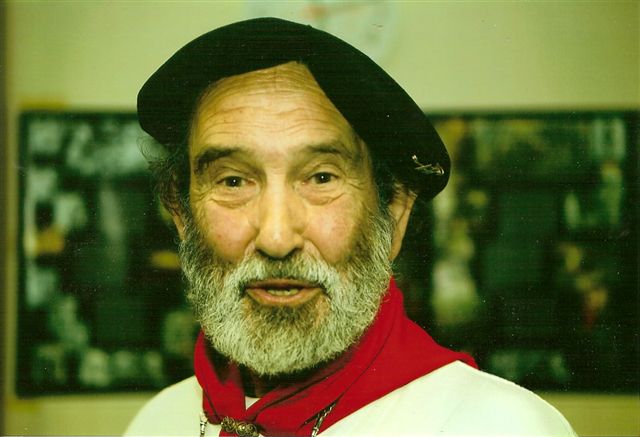 José María Martínez Castillo ('Koke')
1926 Cabredo - 2009 London
Read more …
Alfredo Emilio Ruíz
1923 San Sebastián - 2008 Barwell, Leicestershire
Read more …