What's on this site
---
Web site last updated on:
25 October 2016
News, Notices & Events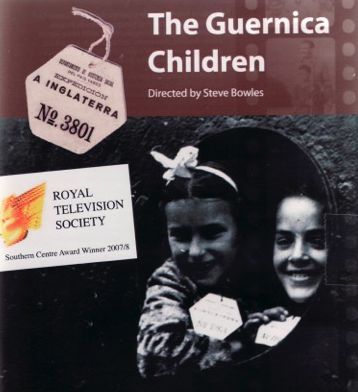 3rd November 2016 - at 19:30
"The Guernica Children"
To be shown at The Dracaena Centre, Dracaena Avenue, Falmouth TR11 2ES.
The film will be followed by discussion to which all are welcome.
Steve Bowles' award winning documentary film. Narrated by Siân Phillips.
---
Child refugee who became Coventry City wing wizard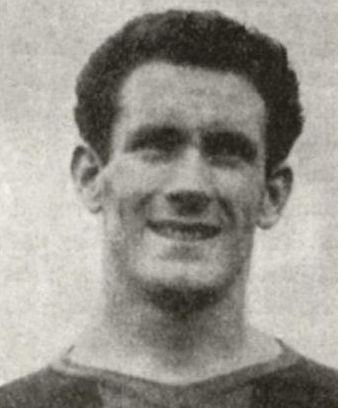 This Coventry Telegraph article (27 May 2014) by Georgia Arlott talks of how Spaniard Emilio Aldecoa defied adversity and went on to become the toast of the city. … Only a few years later he would go on to play for Wolves and Coventry and then go on to become assistant manager at Birmingham.
Read more on football refugees here …
---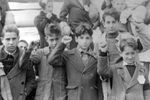 Scotland's forgotten Spanish Civil War refugee colony
"They arrived in the small Scottish coastal town one afternoon in September 1937, a welcome banner pinned up by the train station - Viva Spain Salud!
"The message of Long Live Spain may have been small comfort to the 24 boys and girls who had arrived in Montrose from the Basque Country, torn away from their families to escape the Spanish Civil War. …"
---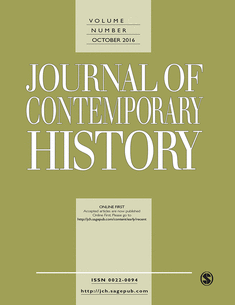 The Struggle over the Evacuation to the United Kingdom and Repatriation of Basque Refugee Children in the Spanish Civil War: Symbols and Souls
"In May 1937, British charities and political activists combined forces to evacuate nearly 4000 Basque children from Spain to the United Kingdom. The evacuation marks one of the great chapters in twentieth century refugee history …"
This is an author produced version of a paper accepted for publication in Journal of Contemporary History by Peter Anderson. Read it here.
---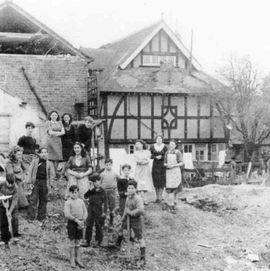 Un niño de la guerra de 90 años
Paco Robles (child of the war aged 90 years) from the province of Leon arrived in England in 1937 for three months and is still there. He is one of the niños de la guerra who were evacuated on the steam ship Habana after the bombing of Guernica.
Read this fascinating article (in Spanish) in Diario de Leon.
---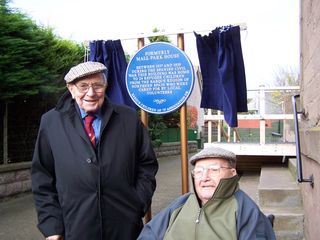 Community Spirit is still Alive and Well in North-East
They were the children who survived Nazi blanket bombing during the Spanish Civil War …
After they reached the country they faced difficulties in receiving support – until communities stepped in …"
This article by Conor Riordan, can be read in the 2 September 2016 issue of the Aberdeen Evening Express.
Also just uploaded is an article by Forbes Inglis mentioned in the above. Read Forbes' article here.
---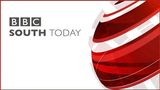 BBC South Today item from the 75th Anniversary meeting
We've just uploaded a video clip of this news item.
Pictures courtesy of BBC South Today
View the video …
---
Facebook and Twitter — With thanks to Iñaki Azpiazu for setting them up, you can now find us on Facebook and Twitter".
Click on the appropriate icon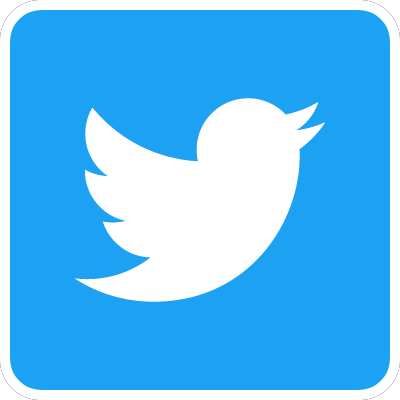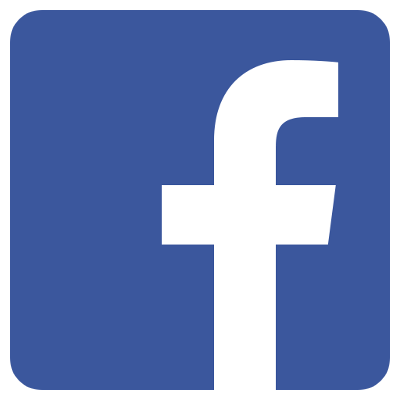 at the top right hand side of the banner above to access these.
---
---
Welcome
In 1937, during the Spanish civil war, almost 4,000 children were evacuated to the UK from Bilbao. Read more …
At first they stayed in a camp at Stoneham and later in colonies throughout the UK. Read more …
We want to remember and preserve the story of these niños de la guerra in their rightful context. Read more …
From the Archives
The exiles of Eaton Hastings

Gavin Henderson, the second Lord Faringdon, was a surprising supporter of the Spanish Republican cause. …
Read the full article here …
Latest Articles
NEW
by Mark Phillimore
---
by Forbes Inglis
---
by Gary Willis: submitted as part of his MRes in Historical Research, University of London
---
Simon Martinez
---
Simon Martinez
---
Simon Martinez
---
by David Crowe: dissertation successfully submitted in part fulfilment of a BA (Hons) History degree to the University of Chichester.
---
by Claire Hignett
---
by Simon Martínez
---
Slide presentation by Roger Vlitos of the
Faringdon Collection
, by kind permission of Lord Faringdon.
---
by Don Watson
---