BCA'37 UK-Euskadi
---
Extracto del libro Tiempos Dificiles por Marisa Iturriza
Soy Marisa Iturriza, hija de Urbano Iturriza Eizmendi uno de los niños vascos refugiados en Inglaterra en 1937. Mi padre viajó, junto con dos hermanos, en el barco La Habana y vivieron en el campamento de Stoneham, hasta su traslado a St. Peter's en Gainford. Siempre se sintió agradecido por el trato recibido y admiró el país que descubrió allí. Mi relato es un homenaje a todos los niños que vivieron aquella experiencia y a la gente que se implicó en su acogida. Agradecería recibir datos y vivencias de niños de la misma colonia. Muchas gracias a Basque Children por su apoyo. Lea el extracto aquí … Para más información contacte editor@basquechildren.org
---
---
---
"Picasso Presents Gernika"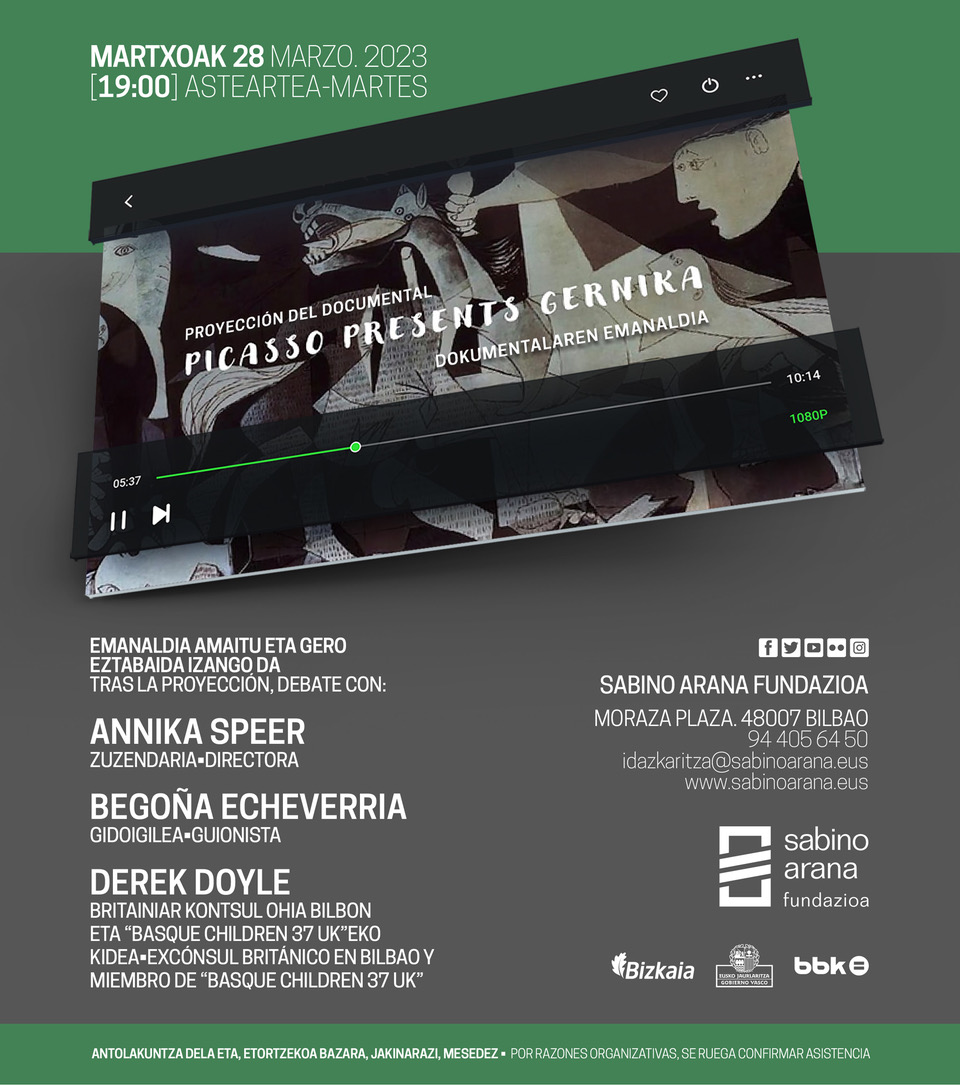 Sabino Arana Fundazioa, Bilbao
Dokumentalaren Emanaldia - Martxoak 28
Proyección Documental - 28 Marzo
Screening of the Documentary - 28 March
---
---
---
Felicitas Cáceres Izquierdo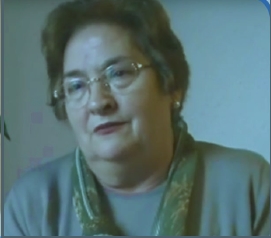 ---
---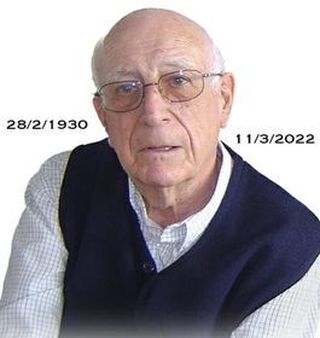 José Vicente Cañada García
Presidente de la Asociación de Niños Evacuados de la Guerra Civil
Falleció en Bilbao el 11 de marzo de 2022, a los 92 años. Más detalles aquí …
President of the Association of Evacuated Children of the Civil War
Died in Bilbao 11 March 2022, aged 92. More details here …
---
---
---
---
---
---
---
Domingo 25 de abril como parte de su conmemoración del bombardeo de Gernika, Deia publicó los siguientes dos artículos sobre la evacuación al Reino Unido. Léelo aquí …
---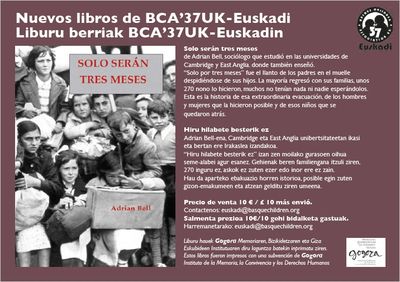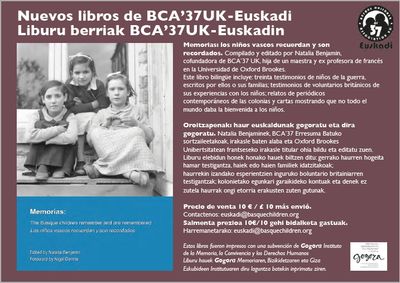 BCA'37UK-Euskadi con la ayuda del Gobierno Vasco a través de Gogora el Instituto de Memoria, Convivencia y Derechos Humanos, se complace en presentar dos libros importantes que narran y recuerdan la evacuación y estancia de los niños en el Reino Unido expedición.
Para obtener más información y cómo obtener sus copias presione aquí …
---
Gogora nos ha informado que desde ahora podrá consultar en su web la base de datos de Víctimas mortales de la guerra civil en Euskadi. www.gogora.euskadi.eus
Gogorak jakinarazi digu hemendik aurrera Euskadiko gerra zibileko biktima hilen datu basea bere webgunean kontsultatzeko aukera izango duzula. www.gogora.euskadi.eus
---
Estos documentos son de BCA'37 UK-Euskadi. Hay más información disponible del comité.
Agiri hauek BCA'37 UK-Euskadi dira. Informazio gehiago batzordearen esku dago.
These documents are from BCA'37 UK-Euskadi. More information is available from the committee.
---
---
Importante logro en subvenciones junto a Gogora
Nos complace anunciar que nuestras tres solicitudes de subvenciones realizadas a principios de este año para Gogora Instituto de la Memoria, la Convivencia y los Derechos Humanos Historica, se han resuelto positivamente. Detalles aquí …

Lorpen garrantzizkoa diru-laguntzetan Gogora-rekin batera
Pozik adierazten dizuegu aurten Gogora Memoriaren, Bizikidetzaren eta Giza Eskubideen Institutua erakundeari aurten emandako diru-laguntzetarako hiru eskaerek babesa jaso dutela. Xehetasunak hemen …
---
por Carmen Sánchez (Kilner)