Reference Material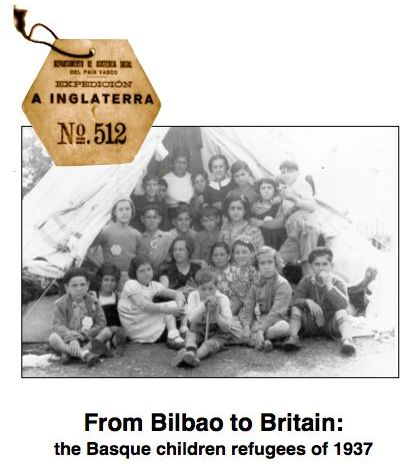 Archives
The archives of the Basque Children of '37 Association UK now form part of the Basque Collection in the Special Collections, Hartley Library, University of Southampton.
The catalogue of our archives can be viewed here: www.southampton.ac.uk/archives/resources/basquecollections.page
Contact details:
Special Collections
Hartley Library
University of Southampton
Highfield Campus
Southampton
SO17 1BJ

Archives & Manuscripts
email: archives@southampton.ac.uk
Tel +44(0)23 8059 2721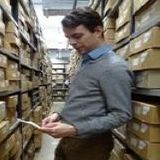 Material in the strongroom.
Preserving the past for the future
Since 2016, when the University of Southampton and BC'37A (now known as BCA'37 UK) signed an agreement for the formal transfer, the Special Collections has been the home of the Association's archive collections.
This Basque child refugee archive, whilst perhaps a more modest portion of the over 7 million manuscript items that now are held in the Special Collections, provide an important addition and a unique perspective to the extensive holdings relating to the refugee and transmigration experience at the University. The collections are stored in the purpose built strongrooms, maintained at the recommended British standards for the preservation of archival material.
Read more details in this article by Karen Robson, Head of Archives
Transferring our archives to the University of Southampton
Read the full announcement …