Obituaries
José María Martínez Castillo ('Koke')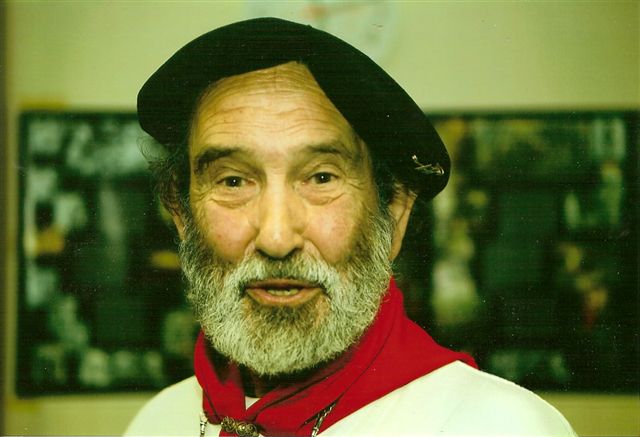 1926 Cabredo - 2009 London
Contributed by Natalia Benjamin, friend
"… I got to know Koke when we set up the Basque Children of '37 Association UK in 2002. He befriended me, delighted that through our efforts, the Basque children would not be forgotten, because, as he said: "We, the Basque children, are historic monuments."
He was the most enthusiastic of all our members, and the most supportive. He attended all our events, whether the unveiling of a blue plaque, a poetry reading, the annual lunch or a talk. There was always a letter of thanks after such an event, together with exhortations to look after myself and not to do too much.
He especially appreciated the Newsletters and two of his poems were published in them. He also realised the importance of consolidating archives, and over the seven years I knew him, sent me many photos and cuttings for our archives.
He was a remarkable man of many talents, extremely kind and good-natured, and to the end maintained a boyish vitality and sense of humour. We shall miss him."
Read Natalia's full text.