The Association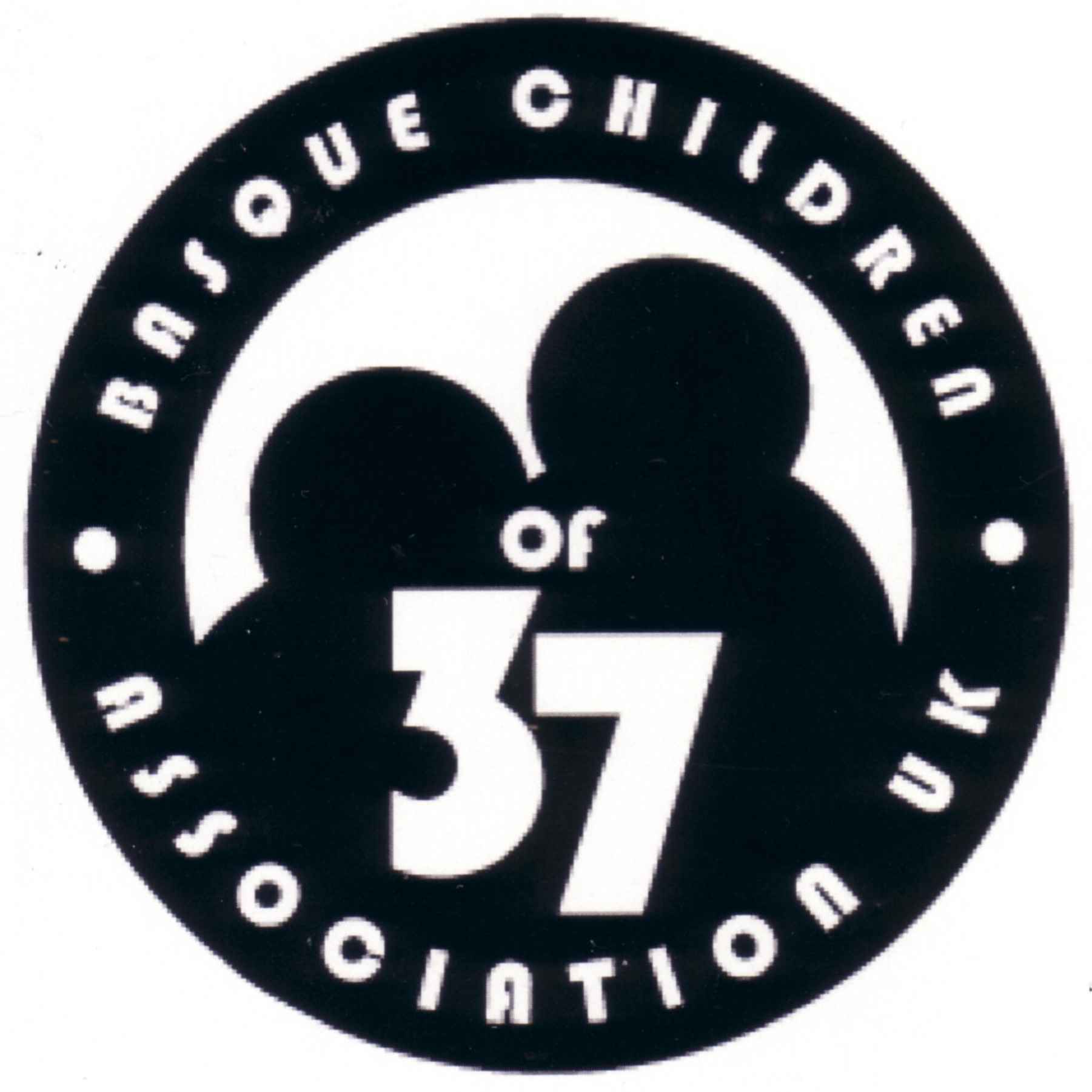 Aims & Objectives
To reunite the niños of the Spanish Civil War who were exiled in Great Britain in 1937 and who did not return to Spain or returned later, that is, those who had the common experience of being evacuated.
To preserve for descendants and future generations, through the collection of oral and written testimonies, the memory of the niños' experience of the period and their subsequent life in Britain.
To place the experience of the exile in its rightful historical context, so the niños should not be "los olvidados" (the forgotten ones)
To provide a forum for discussion and to promote dialogue between niños, researchers and interested persons.
To encourage the collection and preservation of archives, photographs, letters, documents, films, songs, posters, oral testimonies, artwork etc. to be deposited in The Special Collections Division of the Hartley Library at the University of Southampton.
To locate and set up commemorative plaques at former colonies.
To facilitate and support research into the history of the evacuation of the niños vascos who were sent to Britain.
To advance the education of the public,students and academics in the subject of the exile in 1937.