The Association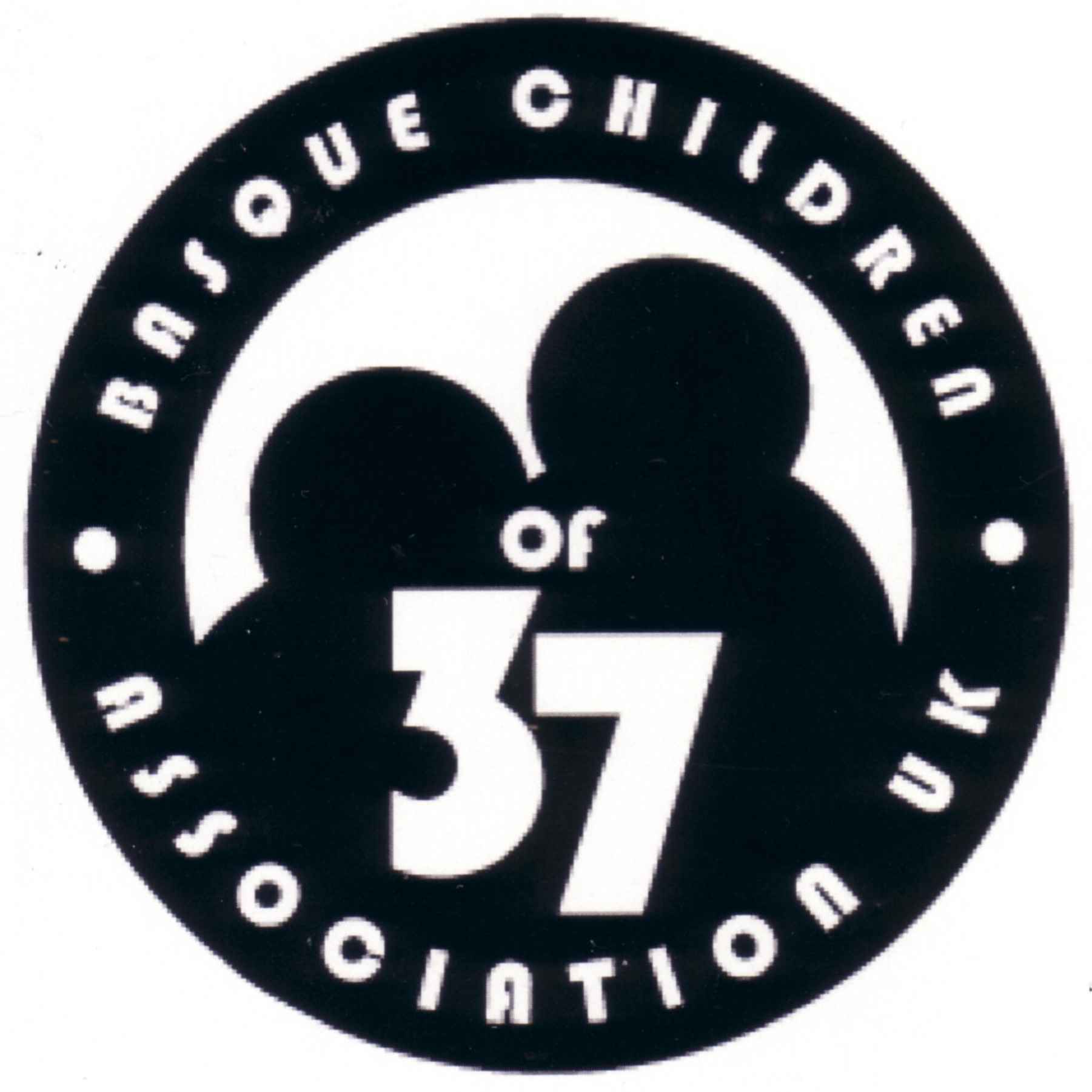 Who we are …
The Association was set up in November 2002 by Natalia Benjamin, daughter of a maestra and by Manuel Moreno, son of a niña vasca, in collaboration with Helvecia Hidalgo, herself a niña. Both Manuel and Natalia had been independently doing some research on the Basque children in Great Britain and were concerned that much archival material was being lost.
The Association grew to over 250 members from around the world in the first 10 years.
Since the 75th commemoration in 2012 we have closed membership activities and now concentrate on educational aspects.
Natalia Benjamin continues her work as Secretary to the association secretary@basquechildren.org and Carmen Kilner continues as treasurer and now acts as education co-ordinator treasurer@basquechildren.org. Willie Black is our webmaster and runs the website webmaster@basquechildren.org, though web content should be submitted to Natalia or Carmen.
Natalia and Carmen are the two trustees of the Association.