The Association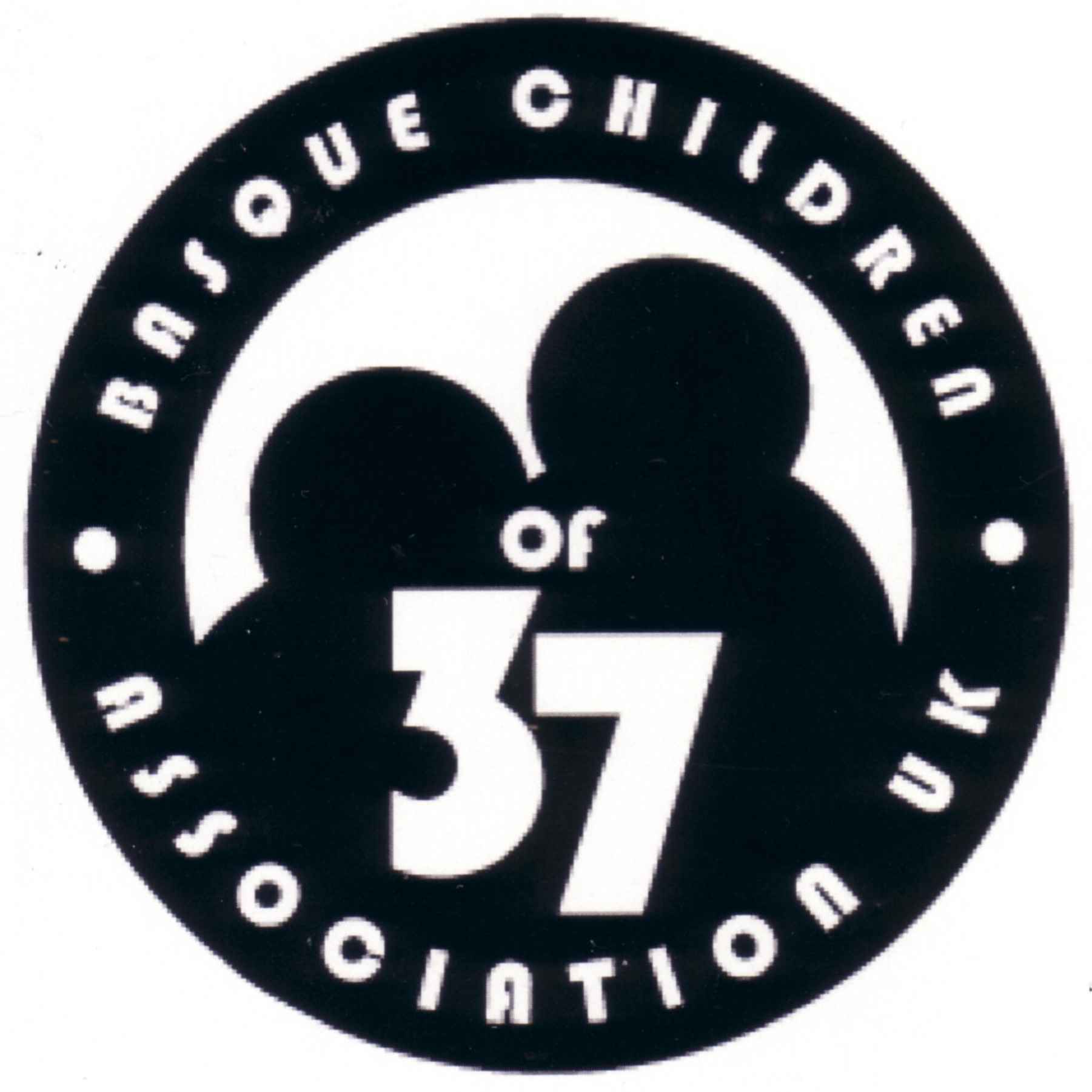 Overview
The Association was set up in November 2002 by Natalia Benjamin, daughter of a maestra and by Manuel Moreno, son of a niña vasca, in collaboration with Helvecia Hidalgo, herself a niña. Both Manuel and Natalia had been independently doing some research on the Basque children in Great Britain and were concerned that much archival material was being lost.
Since then the Association has grown to just under 200 individuals from around the world. Some are niños vascos and people who were involved with them in 1937, others are their family, children and grandchildren. This rapidly growing group comprises; academics, teachers, researchers, students, writers and others with a special interest in the subject.
We were granted Registered Charitable status in August of 2006.