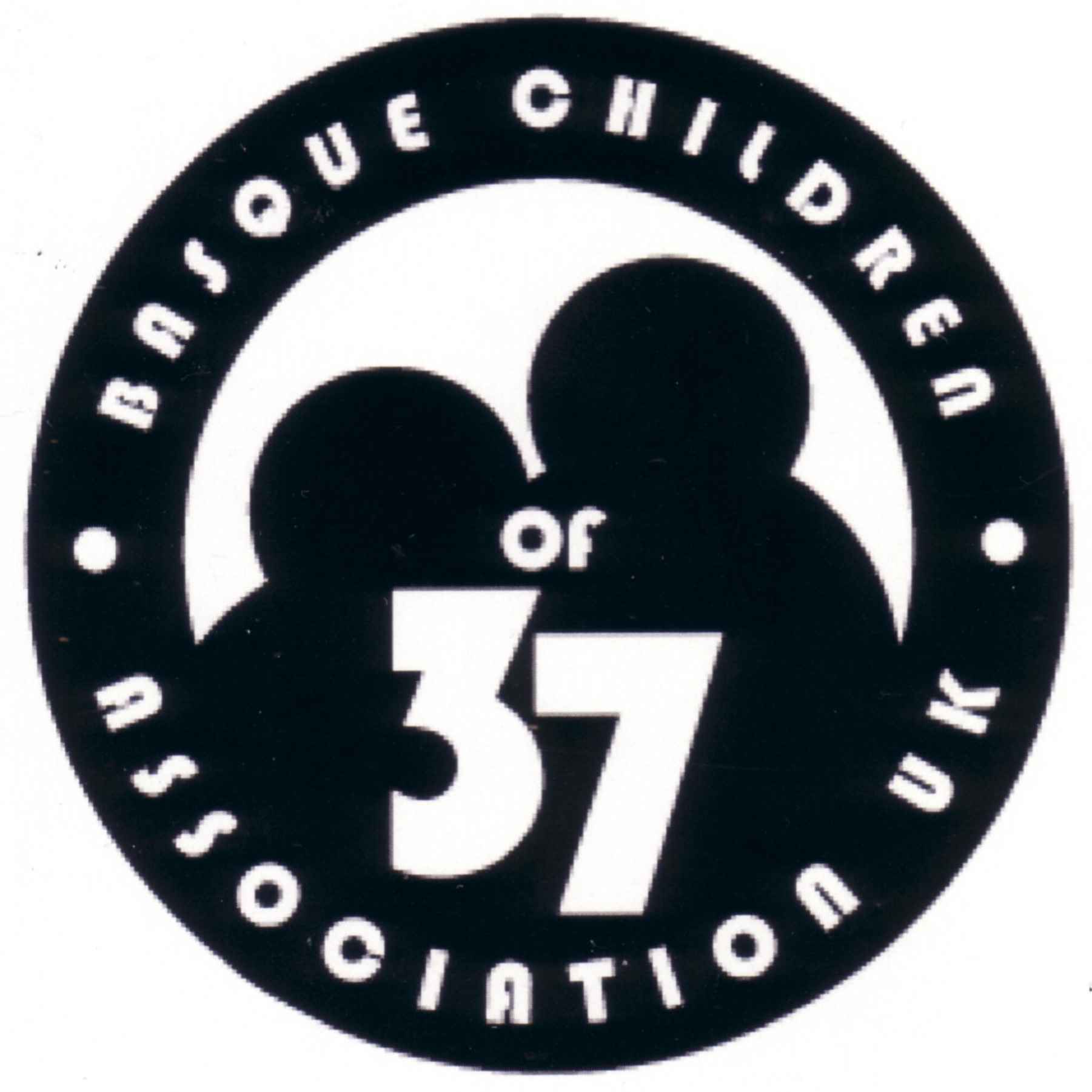 Newsletter number 45 / Boletín número 45



Leer version en español
Dear All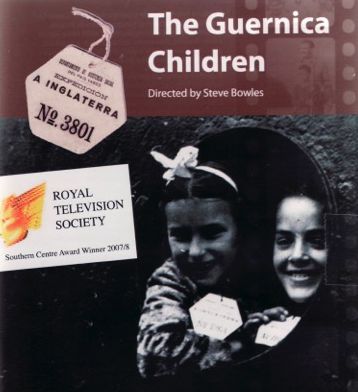 This is a brief catch-up letter to let you know that we have now got Steve Bowles' award winning documentary The Guernica Children/Los Niños de Guernica on our YouTube channel; it has already been opened more than 675 times! So, I think we can agree that it was a good decision and a worthwhile expense. More information can be found here …
We have also added extracts from books by two descendants, one in Spanish from the daughter of a niño and one in English from the daughter of an organiser at Stoneham Camp. Details and links here …
Following three successful workshops: two in Euskadi and another in Southampton, the Association continues to support Professor Monica Jato's project on Memory as Transgenerational Caring: the Basque Refugee Children in the UK. (How passing down family memories through the generations impacts current generations and their lives).
Keep a watch on our website for the latest news. Details and links here …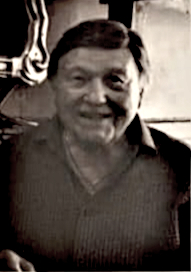 We are sad to announce the death of José Osa. Until fairly recently he and his wife Olga were regular attendees to the Comida and, as professional teachers, would delight and entertain us with their performances of flamenco dancing. More details here …
Further information and links to all things mentioned can be found, as always, on our website …
Hasta la proxima, Carmen carmen@basquechildren.org
For general enquiries: secretary@basquechildren.org, which is circulated to all the trustees.
---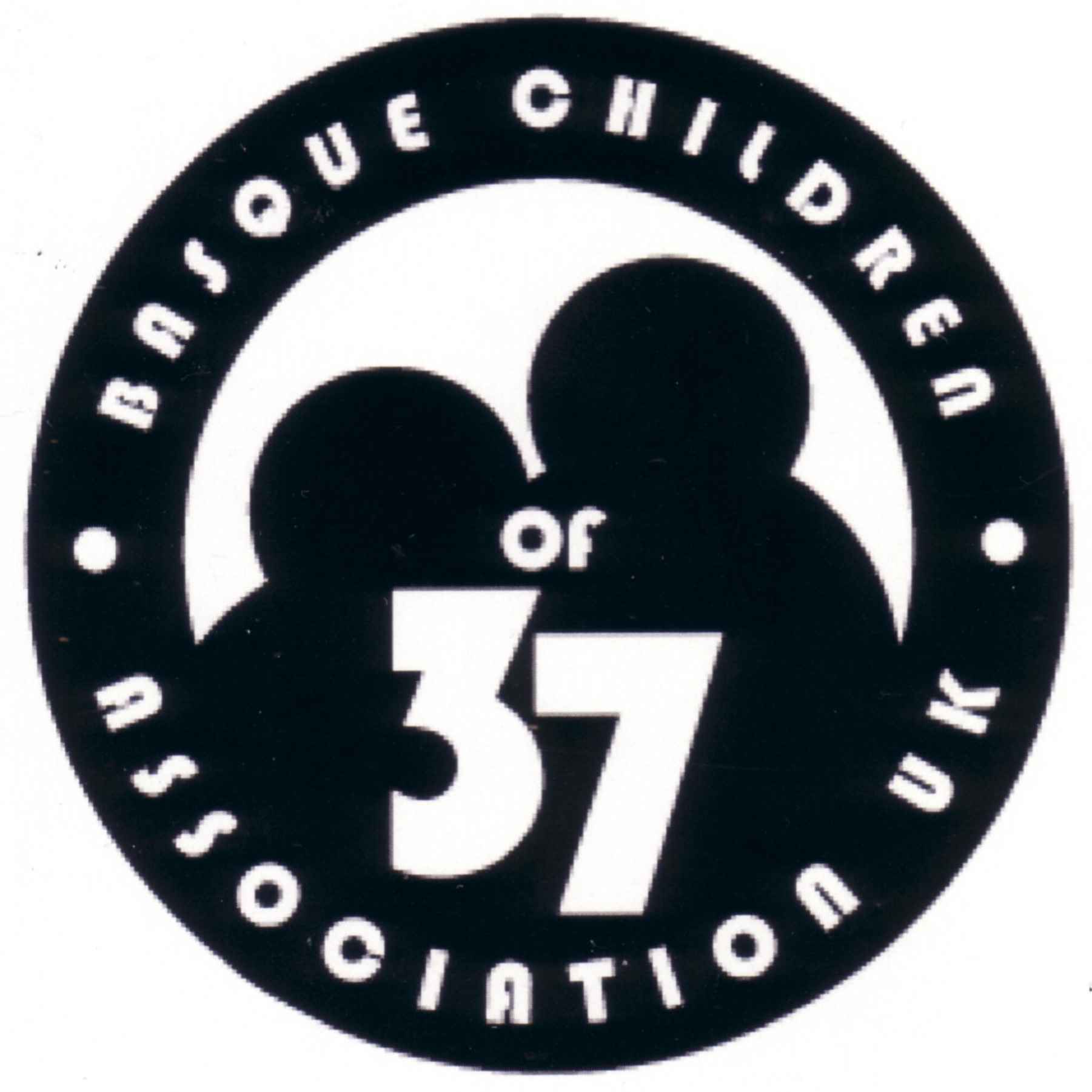 Newsletter number 45 / Boletín número 45



Read English version
Queridos todos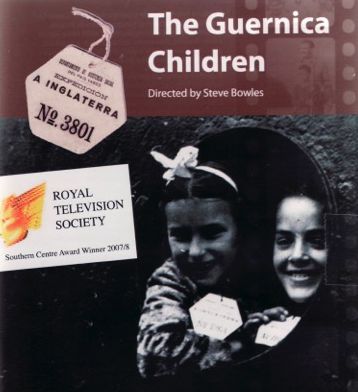 Esta es una breve carta de puesta al día para informaros de que ya tenemos el premiado documental de Steve Bowles The Guernica Children/Los Niños de Guernica en nuestro canal de YouTube; ¡ya ha sido abierto más de 675 veces! Así que creo que podemos estar de acuerdo en que ha sido una buena decisión y un gasto que ha merecido la pena.
Se puede encontrar más información aquí …
También hemos añadido extractos de libros de dos descendientes, uno en español de la hija de un niño y otro en inglés de la hija de un organizador del campamento de Stoneham. Detalles y enlaces aquí …
Tras tres exitosos talleres: dos en Euskadi y otro en Southampton, la asociación sigue apoyando el proyecto de la profesora Monica Jato sobre La memoria como cuidado transgeneracional: los niños refugiados vascos en el Reino Unido. (Cómo la transmisión de los recuerdos familiares a través de las generaciones repercute en las generaciones actuales y en sus vidas). Manténeros atentos a nuestro sitio web para conocer las últimas noticias.
Detalles y enlaces aquí …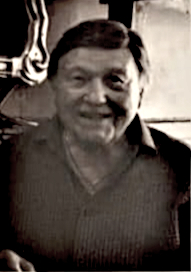 Nos entristece anunciar el fallecimiento de José Osa. Hasta hace poco, él y su esposa Olga asistían regularmente a la Comida y, como profesores profesionales, nos deleitaban y entretenían con sus actuaciones de baile flamenco. Más detalles aquí …
Encontrará más información y enlaces a todas lo mencionado, como siempre, en nuestra página web …
Hasta la proxima, Carmen carmen@basquechildren.org
Para consultas generales: secretary@basquechildren.org, que se distribuye a todos los fideicomisarios.